HuffPost: Top Business Speakers to See in 2018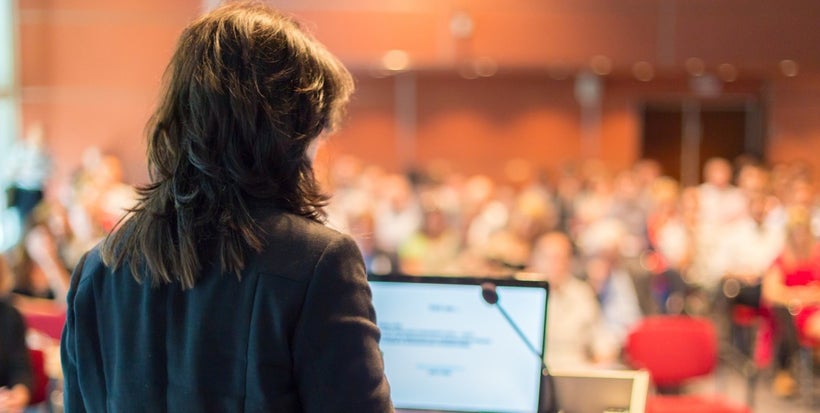 I've finally earned recognition as a subject matter expert in nonsense.
HuffPost published its list of Top Business Speakers To Hire And See In 2018.   If there's one thing we can be certain of this year, the current global economic environment will drive the need for more laughter, especially at marketing conferences and corporate events.  Lucky number seven.
On the list is my buddy Andrew Davis who holds a top 20 spot on Meetings & Conventions Magazine's List of Favorite Speakers, ranking just below President Bill Clinton and Anderson Cooper (*recount pending).  And CEO of Marketing Insider Group Michael Brenner, who was named a top CMO Influencer by Forbes Magazine.
It's going to be a fun year for comedy and marketing.